People who visit the shop regularly may recognize this gal, but getting Anu to pose for photos requires bribing her with pizza. Anu's pick is steady fan favorite, Sticky Rice, and her food pairing of choice is (you guessed it) pizza.
---
FIRST OF ALL, WHY DO YOU LOVE THIS TEA?
I LOVE RICE. So why not drink it?

IF YOU COULD SHARE THIS TEA WITH ANY PERSON (DEAD OR ALIVE, FAMOUS OR NOT, FICTIONAL OR REAL) WHO WOULD IT BE?
Rihanna. Or Garnet from Steven Universe. (Note to Anu: What about Rihanna as Garnet?)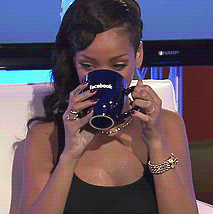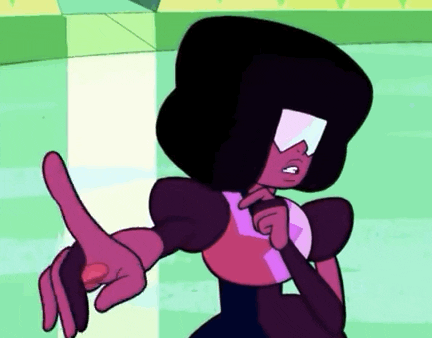 WHERE WOULD YOUR PERFECT PLACE BE TO DRINK THIS TEA?
On the beach in Puerto Viejo in Costa Rica. Or a sitting bench on a canal bridge in Amsterdam.


HOW DO YOU LIKE TO BREW IT?
Strong. I brew a whole tuocha, instead of half.

WHAT ACTIVITIES DO YOU OR WOULD YOU LIKE TO DO WITH THIS TEA?
Just chill and read my novels.

DO YOU PAIR IT WITH FOOD?
↓ (Anu's actual drawing.) ↓



WHAT FLAVOR NOTES DO YOU PULL FROM THIS TEA THAT OTHERS MAY NOT?
Muddy. (I think I'm iron deficient.)

WHAT OTHER TEAS WERE YOUR RUNNER-UP SELECTIONS?
Eiju Sencha, Alishan Oolong, and Aria Blend.

WHAT KIND OF PERSON IS THIS TEA FOR?
Cynical intellects.


Sticky Rice Tuochas are mini bird's-nest shaped puerh cakes scented with an herb called Nuo Mi Xiang that tastes just like aromatic sticky rice. With a deep earthiness and density, many describe it as "mushroomy". Sticky Rice tea makes a great flavor accompaniment to a hearty meal (like pizza, we suppose).