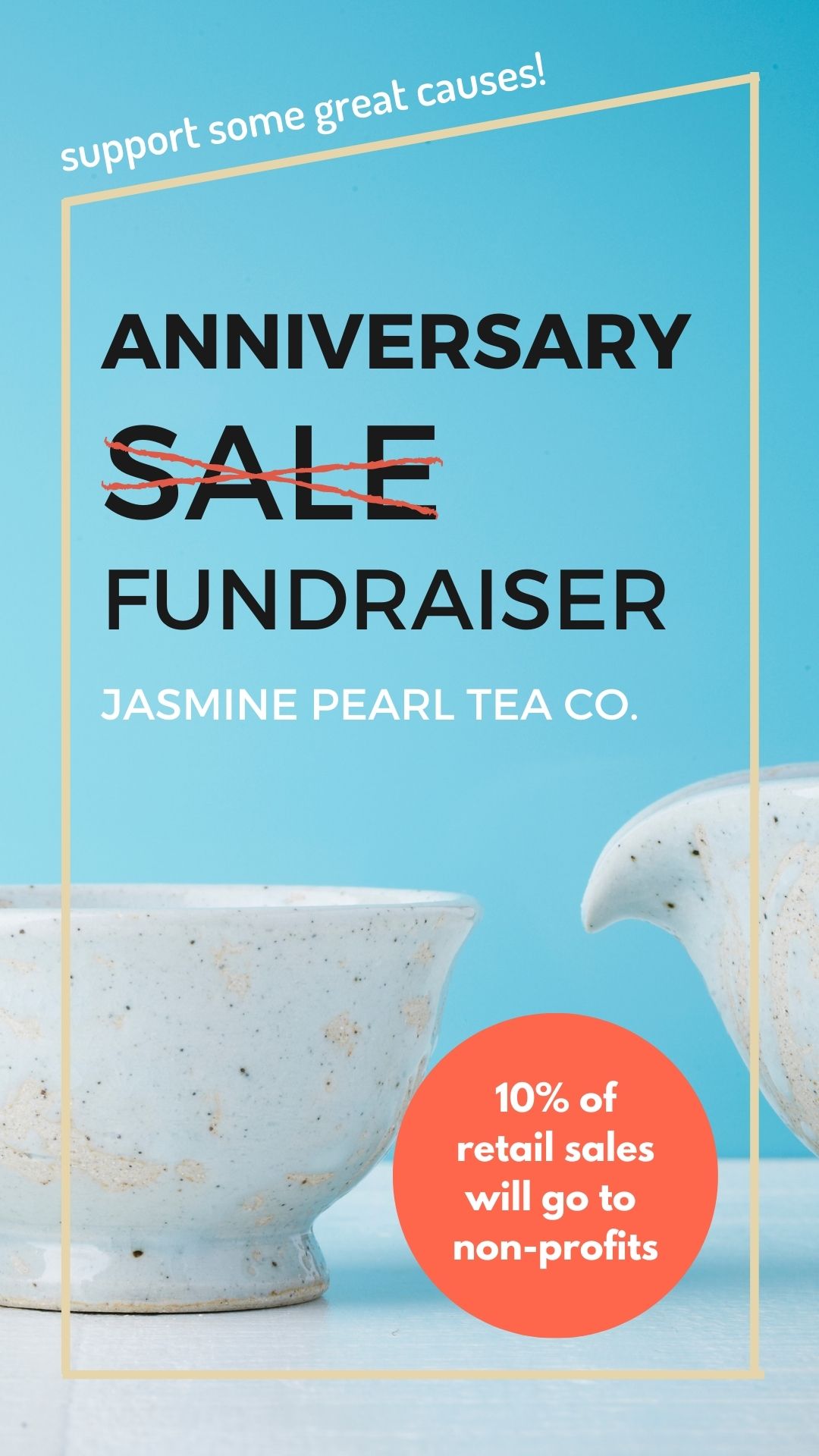 We have decided to change up our Anniversary tradition this year. Instead of having a sale, as we have done for over a decade, we have decided to use this year to raise funds for some great local organizations.
In honor of our 16th year of business, we will be donating 10% of all of our retail sales to the following organizations:
The Black Resilience Fund
An emergency fund dedicated to healing and resilience by providing immediate resources to Black Portlanders. BRF provides financial assistance, mutual aid and hope to people seeking relief. They have helped Black Portlanders with childcare, medical expenses, groceries, utility bills, small business relief and student loans. If you would like more information about the impact of the Black Resilience Fund or to make a donation please visit their website.

Equitable Giving Circle
A community-based organization empowering BIPOC (Black, Indigenous, and People of Color) communities in Portland by leveraging economic deposits from communities of privilege to empower BIPOC communities and begin to move towards economic equity. They offer no strings attached giving. One of their current project is purchasing CSA shares from BIPOC farms and distributing food boxes to BIPOC families, providing positive impacts to BIPOC farmers and extra support to BIPOC families. If you would like to donate products or financial support to EGC, please visit their website.
Growing Gardens PDX
Using the experience of growing food in schools, backyards and correctional facilities to cultivate healthy, equitable communities. Growing Garden's vision is for everyone to have equal access to healthy food and to be stewardesses of our own communities through sharing of resources, educating each other, and learning new skills.
Their Home Gardens program provides resources and support for individuals & families to grow their own garden at home. Their Youth Garden Program educates and empowers youth to make healthy food choices and serve as stewardesses in their communities. Their Lettuce Grow program works directly with incarcerated individuals in prisons to cultivate new skills and build a healthier community on the inside.
If you would like to support Growing Gardens, please visit their website.
Thank you for 16 years of support. Help us to share this love around!