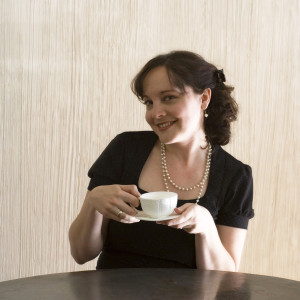 1)How long have you worked for The Jasmine Pearl?
Heather: Since 2003, when Chuck and I dreamed up the idea of a tea business.
2) What do you do there? What does a typical day look like for you?
Heather: A typical day involves sipping the various teas that Chuck puts in front of my nose. I do a lot of collaborating and problem solving with co-workers - bringing ideas, projects and blends together. I also helcustomers with their really random or challenging tea riddles.
3) What attracted you to the world of tea? Tell us about the moment tea became special to you?
Heather: When I was a little girl, I would have tea with my best friend. We would hide in her play house, and get super jacked-up on gingerbread cookies, and orange spice tea (with LOTS of sugar).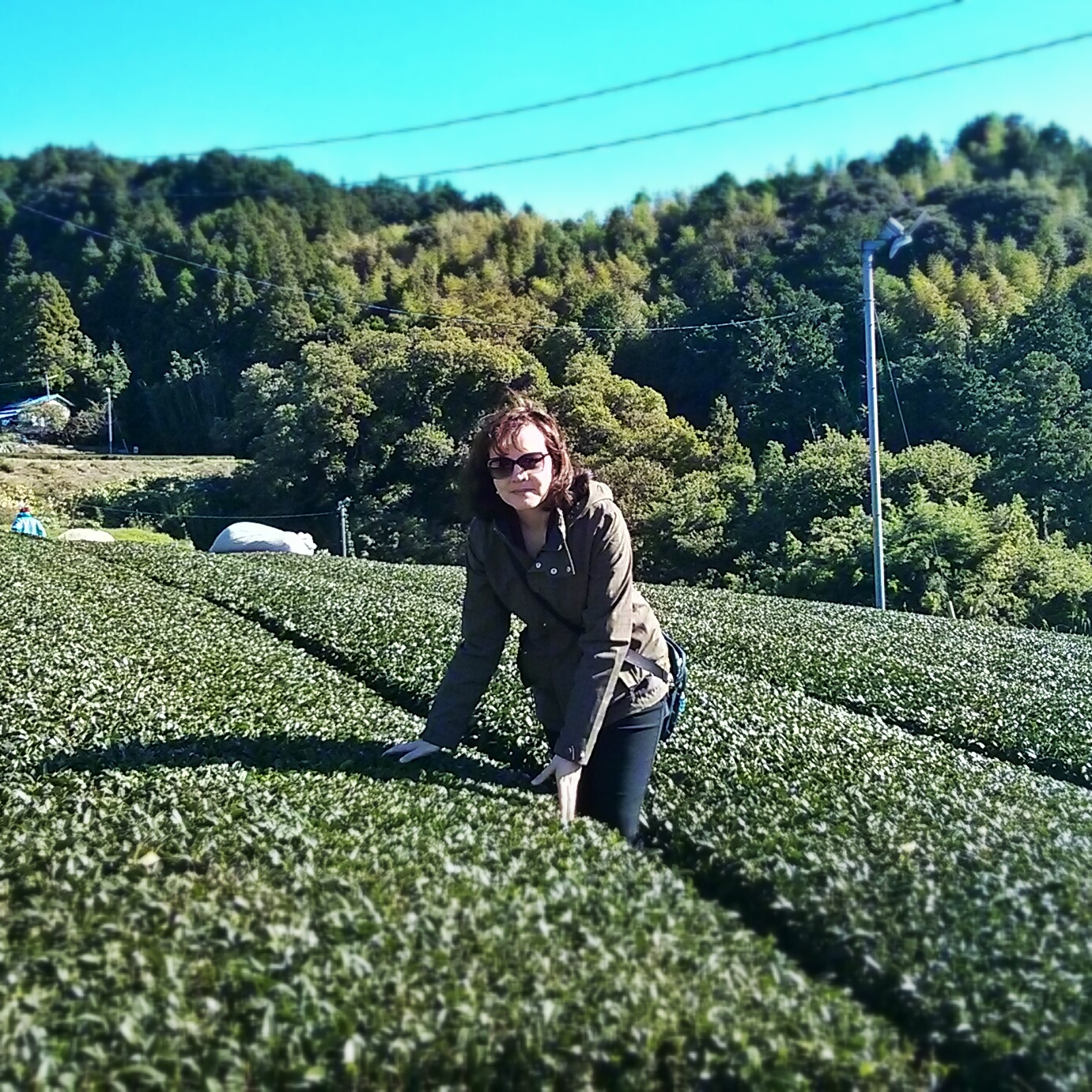 4) What are your top 5 favorite teas at The Jasmine Pearl?
Heather:
Bombay Breakfast
Mayucha Sencha
Feel Better
Spring Blossom
Golden Needles
5) If you were a tea, what would you be and why?
Heather: Puerh Queen: Because I am a royally funky chick!
6) Tell a fun fact about yourself. What are your hobbies outside of work?
Heather: I play guitar and piano. I have been writing music for over twenty years.
7) Tell us about a tea mishap or your proudest moment with tea.
Heather: A mishap? We did a tea tasting for friends to evaluate the year's new batch of heavy roasted oolongs from Taiwan. Our guests were marveling at the intense vanilla-notes they these teas had. It was extraordinary! It was only later as I cleaned up after the tasting that I realized that we had been burning a vanilla scented candle in the next room. Our tasting notes were useless. It was Oolong de Febreeze that they were enjoying!
8) What is your dream place to have a cup of tea and who would you like to share it with?
Heather: I would like to have tea and cookies in Morocco with both of my grandmothers.
9) What is your favorite way to brew tea?What tea ware do you use at home?
Heather: My favorite way to drink tea is Gong Fu style out of a Richard Brandt teapot. Drinking oolongs served this way are really a special experience. Before work I usually drink tea in my For Life glass Bell teapot. It's the easy-peasiest way to make my tea while I am getting ready for a busy day at the tea shop.