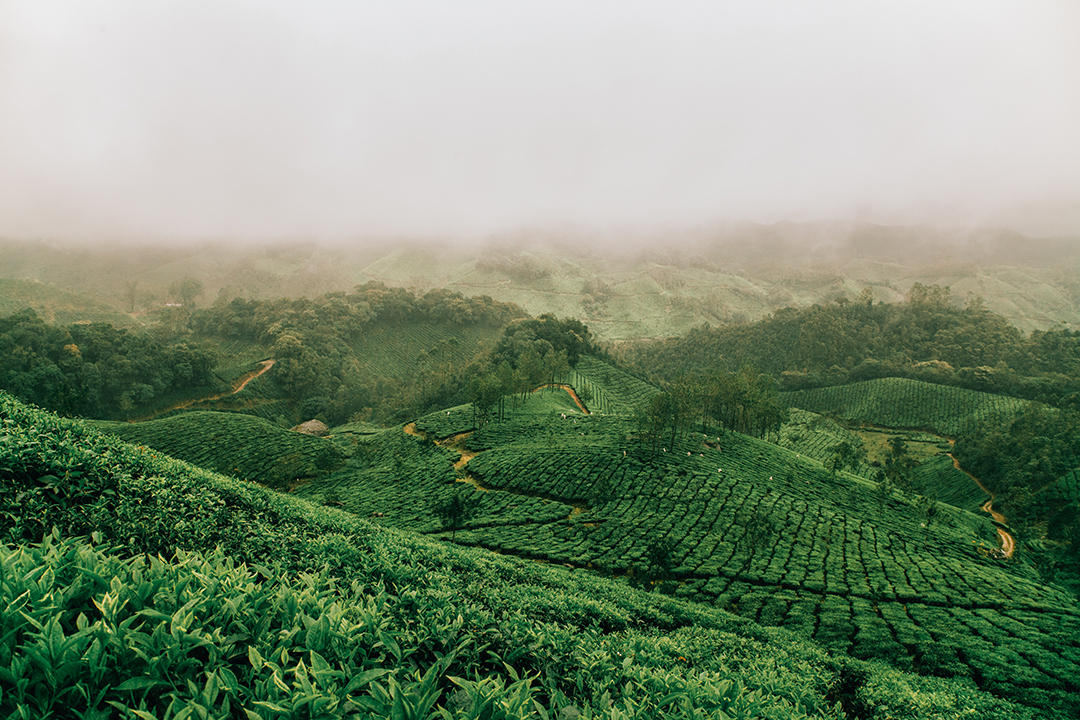 One of the goals of The Jasmine Pearl is educating our customers on all things tea. We constantly look for ways to increase our own knowledge and experiences with tea. Besides trying new teas, we read a lot of tea books, watch videos, listen to podcasts, check out blogs, and visit other tea experts. In this ongoing series, we'll share some of these tea resources with you. Some will be old favorites while others will be new discoveries. Either way we're excited to share with you some top notch resources so you can geek out and expand upon your tea knowledge.

In this post, we look at three organizations that offer tea tours. While other travel sites offer visits to tea producing regions or a few hours at a tea estate, these three in particular offer a much more immersive and tea-focused experience. Whether it's an in-depth look at the cultivation and production of tea, or a wider view of tea culture and practices in a region—these tours offer many options. In doing the research for this post, many of our staff members got excited and contemplated going on one of these tours. We hope you find yourself excited by these trips as well!
---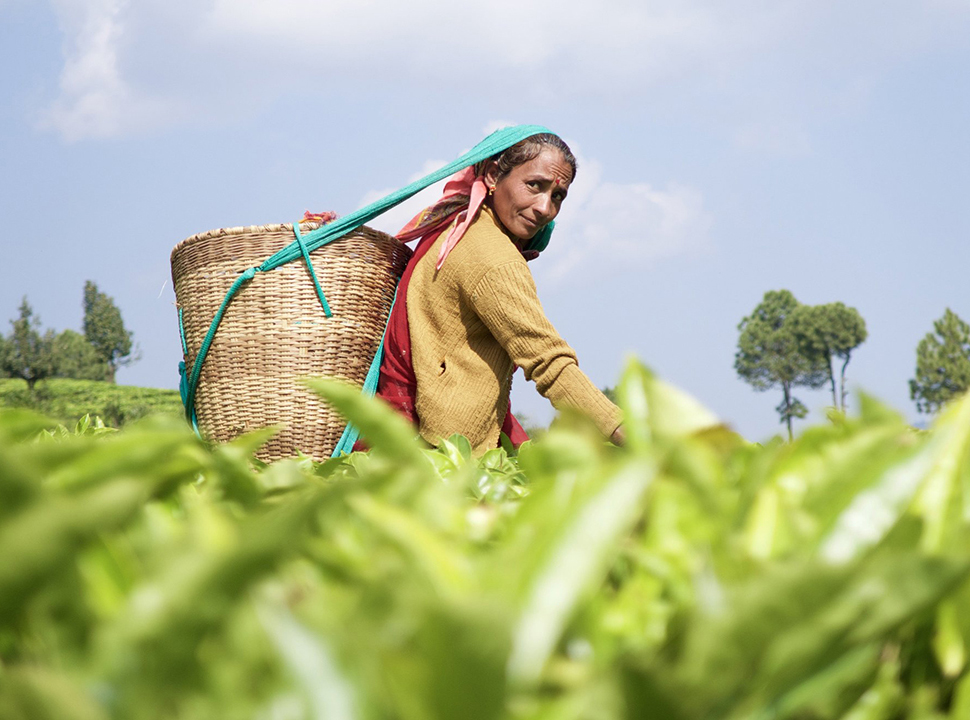 Photo from www.youngmountaintea.com
Based out of the Eugene area, Young Mountain tours were created to provide a more intimate and unique look at tea in India. Led by Raj Vable these tours offer in-depth and hands on learning as participants travel around India to several of the major tea producing regions of India: Nilgiri, Darjeeling and an optional Assam add-on. In each region you'll be able to meet with tea farmers, harvest tea, and learn about the different production methods while visiting factories. Raj co-guides these trips with Nigel Melican and all of his formidable 37 years of experience in the tea world.

Raj is currently offering a 2019 tour of India that starts in March of next year so be sure to sign up soon if you're interested. He's also teaching the upcoming Global Tea Tour: India class here at the Jasmine Pearl where he will be brewing some delicious teas from the estates and producers that the tour participants will be visiting next year. We are big fans of Raj and the work he does through Young Mountain so be sure to check them out.
---
World Tea Tours is one of the original pioneers of tea adventure travel. Their custom-crafted tours tours are led by renowned, professional tea authorities who provide a combination of abundant, hands-on, invaluable tea experiences mixed with real involvement with the native cultures of tea producing and consuming regions. Each unique tour offers unparalleled, educational experiences for the tea business professional and avid tea lover alike.

Their broad-ranging comprehensive tours explore the tea regions of China, India, Japan and Ceylon. They also offer several other tours like their intensive Immersion Programs that provide a focused and in depth look at specific tea styles or regions. They can even create and lead private tours that cater to your specific needs and interests. They truly provide a wide ranging offering that is sure to entice any tea lover that has the travel bug.
---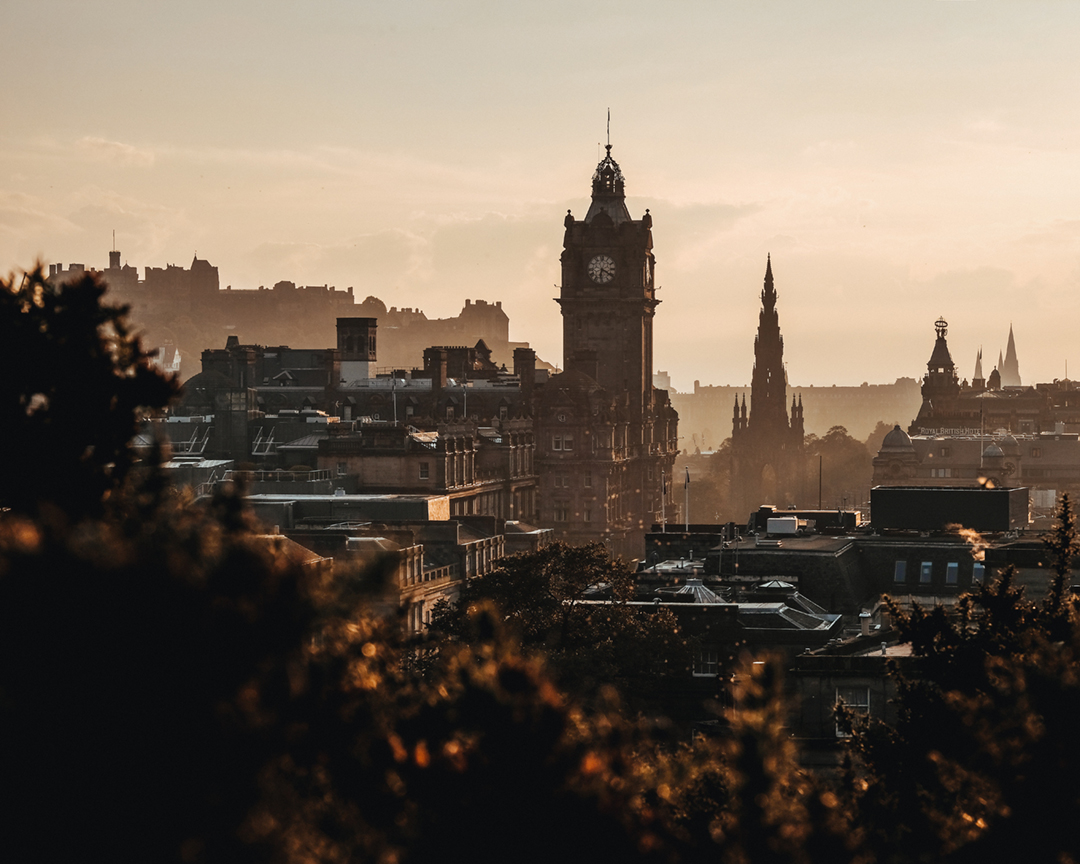 With Secret Garden Tea Tours, you'll discover the most charming and romantic areas of each locality, explore museums and historic buildings and gardens, browse antique shops and markets, and experience the best tourism sites and activities, all while enjoying afternoon tea each day. Fully escorted and inclusive these small group tours are designed for primarily women ages 10 and up.

These tours focus on the the culture and experience of the afternoon tea. They aim to share what makes afternoon tea such a delight; the fine china, pretty linens, and ambience are as important as the food. Many of their participants are avid collectors of all things tea and antiques, who often enjoy gardening, baking and shopping—so their tours cater to those interests as well. The tour guides, Elizabeth and Mark, are based out of their tea and gift shop in Sumner, WA. They offer group trips and custom travel plans to England, Scotland, the Antebellum South, British Columbia, New England, and in the summer of 2019, France.
---
Contributed by Tyler Peterson