One of the goals of The Jasmine Pearl is educating our customers on all things tea. To further this goal we are constantly looking for ways to increase our own knowledge and experiences with tea. Besides trying out new teas we read a lot of tea books, watch videos, listen to podcasts, check out different blogs, and visit with other tea experts. In an on going series of posts we'll be sharing some of these tea resources with you. Some will be old favorites while others will be new discoveries. Either way we are excited to share with you some top notch resources so that you can geek out and expand upon your tea knowledge.
For this round of resources we are looking at four podcasts. They represent a variety of options, from individual tea-focused episodes to whole podcasts based solely on tea.
---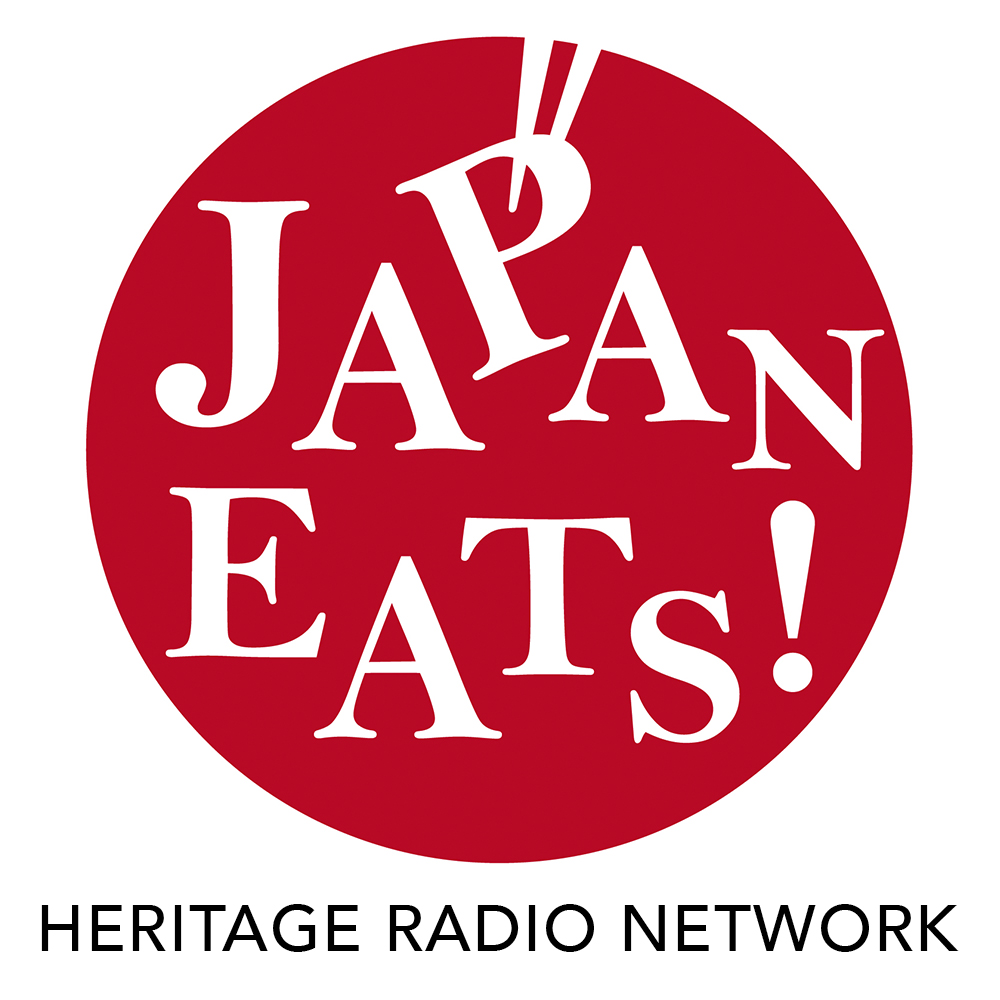 JAPAN EATS
Part of the Heritage Radio Network, Japan Eats is a podcast focused on Japanese food and food culture. Host Akiko Katayama is joined by a wide variety of guests as they discuss everything from sushi to ramen to sake. Several times Akiko has covered various tea companies based in Japan and the US. Here of three of our favorites:

In Episode 44, Akiko is joined by kettl founder Zach Mangan. They discuss Zach's path from musician to tea importer, regional differences between Japanese green tea producers, and how Zach connects New Yorkers with tea farmers.

In Episode 60 Akiko and Stefen Ramirez of Tea Dealers converse about his company's aim to introduce premium teas to America by offering only rare, single origin teas from Japan, Korea, China, Taiwan, and India and pairing them with contemporary artisanal ceramics from around the world.

In Episode 84 Akiko speaks with Tomoko Honda of Ippodo Tea about their three centuries of experience providing the highest quality Japanese green tea, and their famous ability to deliver high quality taste consistent not only throughout the year but from year to year.

---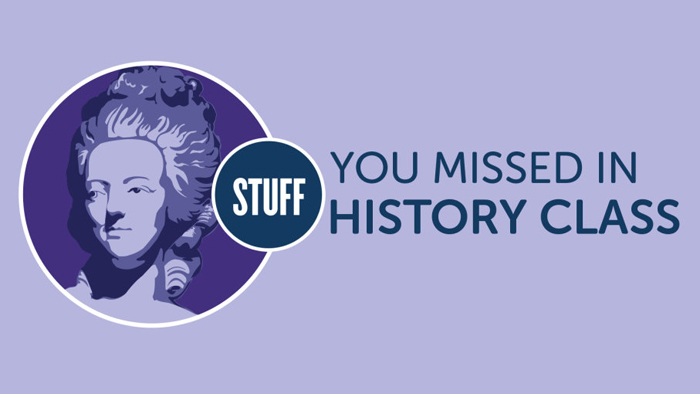 STUFF YOU MISSED IN HISTORY CLASS
This series is part of the How Stuff Works podcast network and is currently hosted by Tracy V. Wilson and Holly Frey. It is their mission to bring to life people and events that aren't already at the top of peoples' memories rather than rehashing people and events that have already been given the limelight often. One that is especially of interest to tea lovers is The East India Company's Theft of China's Tea Secrets as it dives into Great Britain's relationship with tea as part of its cultural identity. And how, before the mid-1800s, China was the only source of tea—which was a problem in the eyes of the East India Company...
---
TALKING TEA
Ken Kohen is the host of Talking Tea and he has a mission: in a society dominated by coffee, to raise awareness of tea and tea culture in all its forms. In each episode he talks with a tea expert, writer, seller or industry insider about unique aspects of tea drinking, tea history, tea production or tea culture. This podcast is kept up on a somewhat monthly basis and has several seasons for you to listen to. It you have trouble listening to a few of the episodes using the first link you can find Talking Tea on Apple Podcasts as well.
---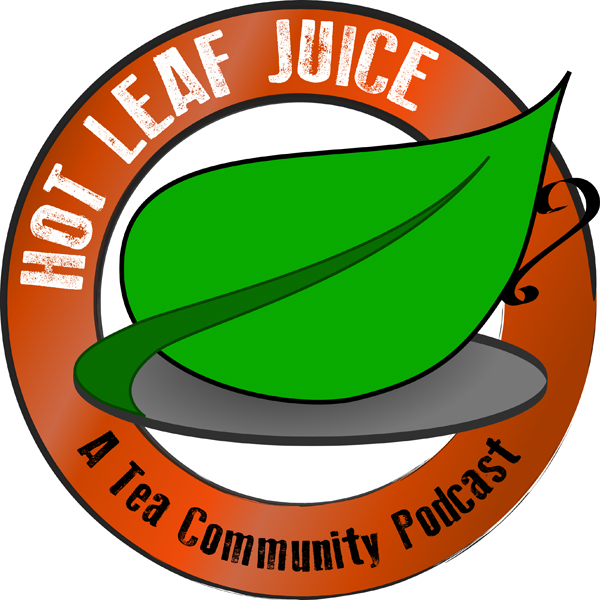 HOT LEAF JUICE
In Hot Leaf Juice host Barry Donnelly discusses tea and tea culture with members of the tea community. He and his guests don't just talk about tea and tea history, but also their personal experiences with tea, where it has taken them, what they've learned, who they've met, art that's been created, or businesses started.
---
Contributed by Tyler Peterson