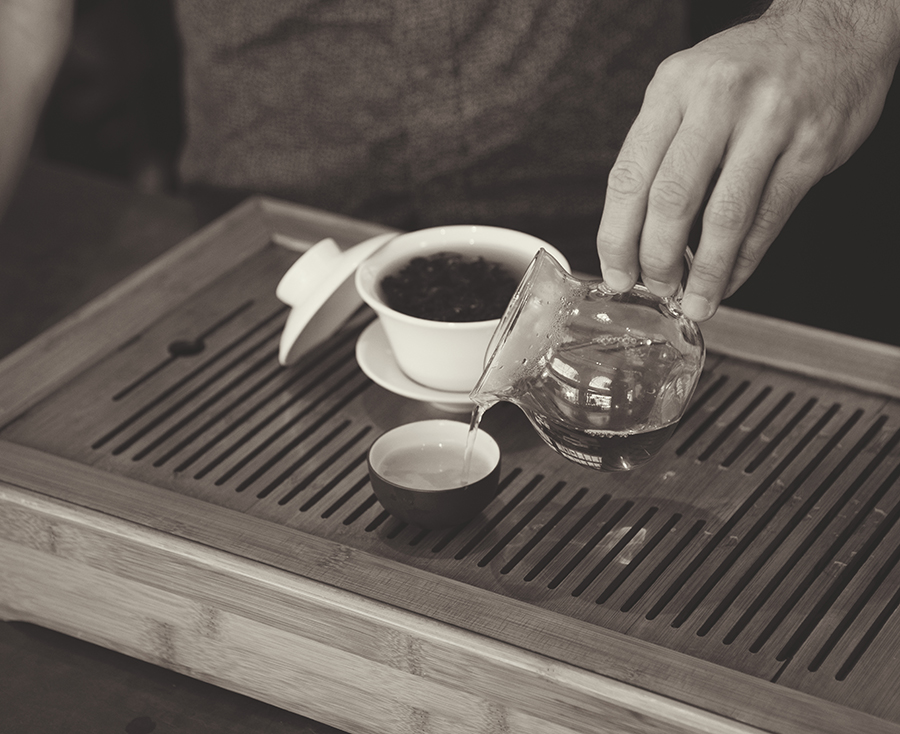 One of the goals of The Jasmine Pearl is educating our customers on all things tea. To further this goal we are constantly looking for ways to increase our own knowledge and experiences with tea. Besides trying out new teas we read a lot of tea books, watch videos, listen to podcasts, check out different blogs, and visit with other tea experts. In an on going series of posts we'll be sharing some of these tea resources with you. Some will be old favorites while others will be new discoveries. Either way we are excited to share with you some top notch resources so that you can geek out and expand upon your tea knowledge.

For this round of resources we are looking at three tea education and certification programs. These types of programs are great for the tea industry professional or for those interested in starting their own tea company or even for someone who just wants some in depth knowledge and experience in different aspects of the tea world.
---

World Tea Academy

The World Tea Academy (WTA) is one of the leading online tea education programs. It is a part of World Tea Media, which encompasses the World Tea Expo, World Tea News, and the Global Tea Championships. Since launching in 2013, WTA has had over 400 students enrolled from over 40 different countries.
WTA delivers online professional education right from your home or business. Their big focus is on bringing the high quality education straight to you with out anyone having to travel for a class or seminar, thereby saving everyone on travel expenses. WTA is led by the well-respected and accomplished tea educator, Donna Fellman, with the support and oversight of their Strategic Technical Advisors.

WTA is an amazing professional level resource that offers a wide variety of topics. From the basics of "What is tea?" to more mid-level courses on the history and terroir of different regions all the way to advanced courses of how to blend tea, and tea and health. They also offer certification levels and titles like Specialist, Health Expert, Sommelier and even Tea Blender depending on the coursework that you take. Definitely worth a look.
---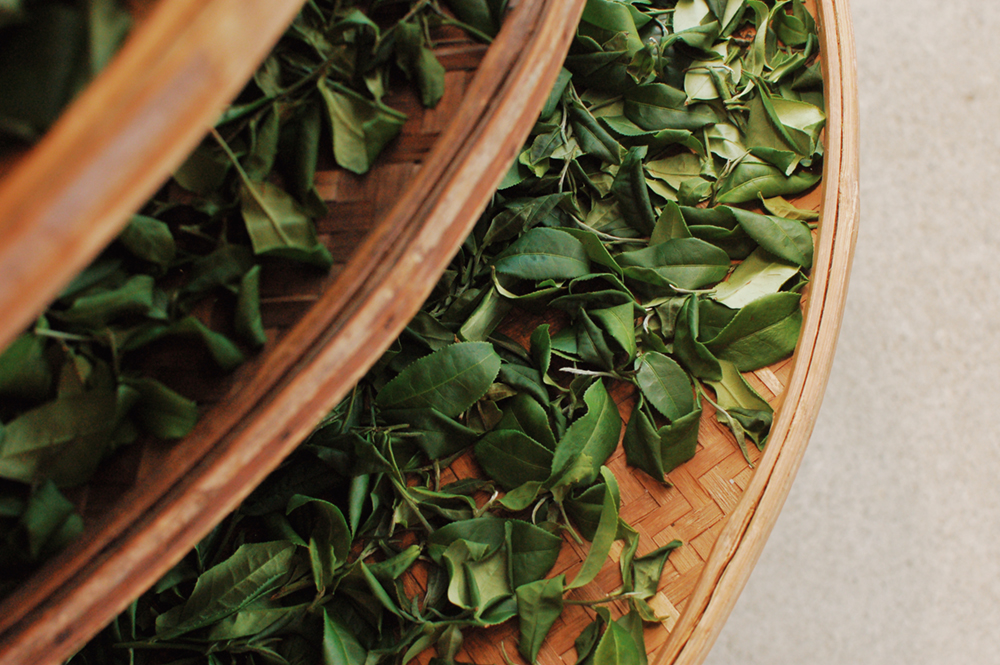 Certified Tea Craftsman

Scott Svihula of Hula Consulting and Firedancer Coffee Consultants, in conjunction with the endorsement of the World Tea Academy, have designed this exciting new 1, 2, and 3-day certified tea education program. World Tea Academy is the leading online tea education and certification program, developed with the oversight and input of an unprecedented group of tea industry experts and luminaries.

From seed to cup this tea education course builds on the basic foundation to help you understand: Industry Terminology, Production, and Evaluation Practices. This course then takes you on a journey around the world to learn about teas from origin and taste the most popular teas of today; including those of Africa and South America. Next, this course breaks away from true tea and discusses the role herbal tisane infusions play. At the end students will be able to experiment with creating their own custom teas through flavoring and blending.

Scott travels around the nation offering these intensives in different cities. In early October he'll be in Portland and will be running his education program. Visit his website, www.teaeducator.com, to see schedule details and registration for these courses.
---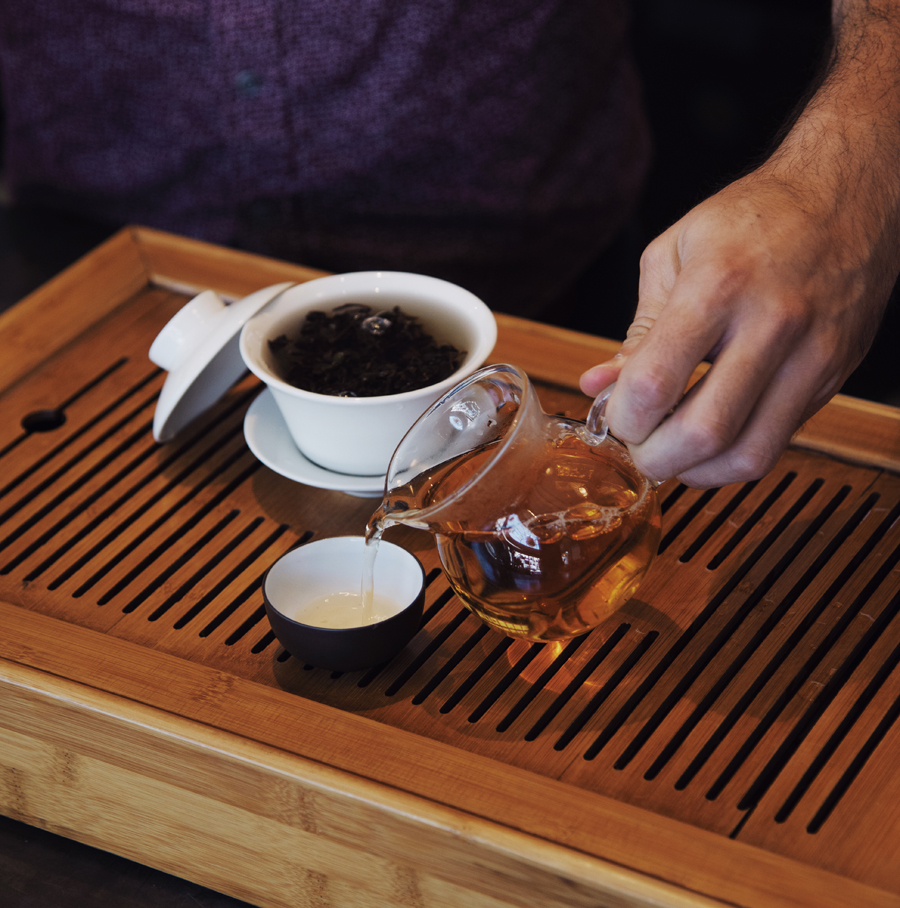 The Jasmine Pearl Tea Co.

A major cornerstone of The Jasmine Pearl is tea education. Whether it is in our retail shop and tasting room or through the training we provide for our wholesale partners, we seek to educate our customers on all aspects of the teas they are getting. Beyond providing information about aspects like tea origin, proper brewing, or caffeine content we also try and bring in knowledge of how cultures around the world brew and enjoy tea.

One of the ways we accomplish this is through our Events & Classes. We host a variety of tea based classes ranging from the basics, to more advance specifics on each type of tea, to in-depth discussion and tastings about tea from different regions of the world. We also host a variety of tea adjacent classes like yoga or Ayurvedic practices, or how to make wagashi (Japanese tea sweets) that are lead by guest instructors. Held in the Darjeeling Room, our events space, these classes are a great way to learn about tea and other cultural practices from around the world. Our Events page will have all of the up to date information on the classes we have coming up next!
---
Contributed by Tyler Peterson