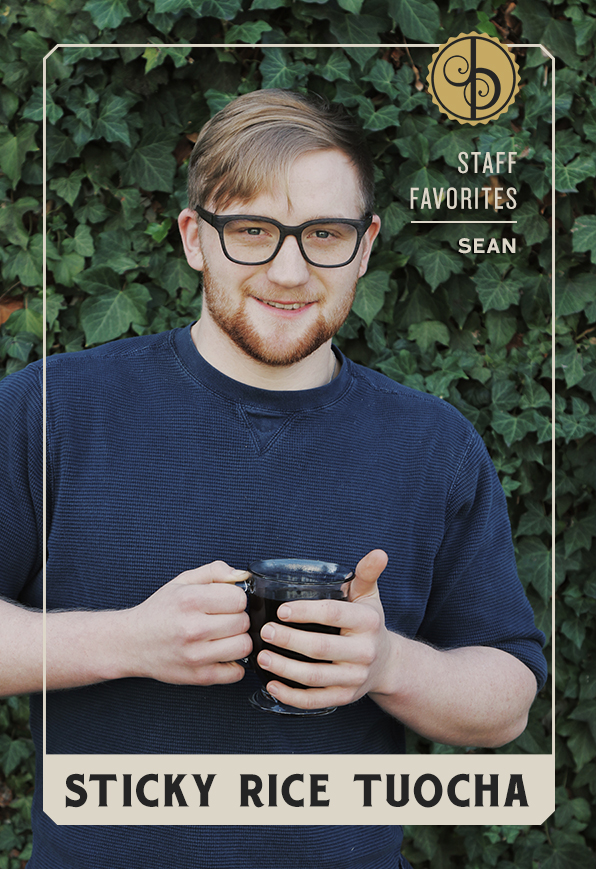 A commonly asked question here at the shop is "What tea is your favorite?" But that question can be hard to answer as it seems to change with the weather, one's mood, or even what someone ate for breakfast. In this new series of blog posts we have asked our staff here at the Jasmine Pearl that question. Over the next few months we'll post their answers here. Who knows, maybe you'll find a new tea to try!
This month we asked Sean what his pick is. Sean is our Assistant Blender Extraordinaire! His pick of the month is Sticky Rice Scented Mini Tuocha!
---
Why do you like it?
S:It is the closest resemblance to coffee, as far as strength and bitterness go.
How do you brew it?
S: One tuocha for five minutes in a basket infuser.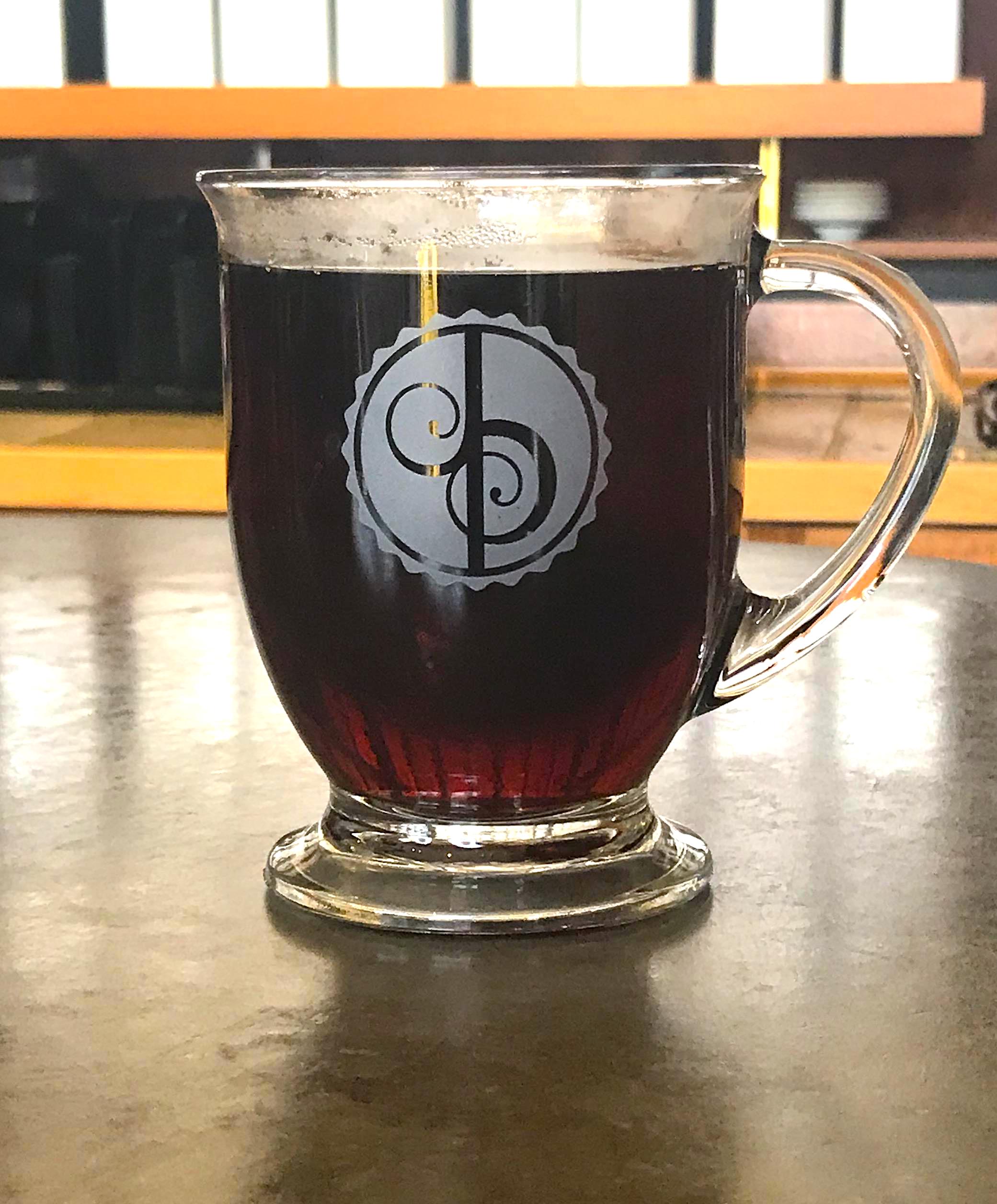 Does it help you do something?
S: Work, that wonderful thing that makes me money so that I can eat.
Do you pair it with food?
S: Maybe a rice bowl.
How does it make you feel?
S: Awake and energized.
Does it remind you of anything?
S: Coffee.
---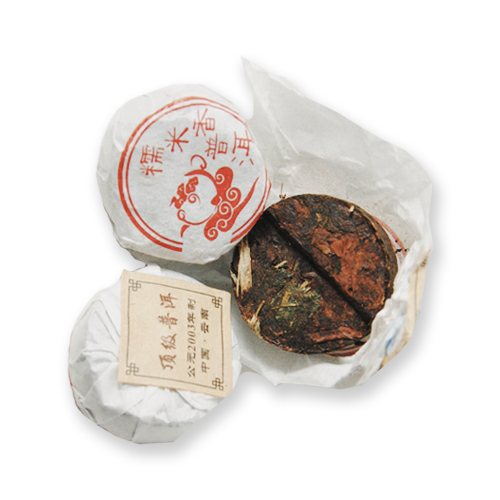 This tasty selection is composed of cooked puerh (pronounced POO-ar) scented with an herb (Nuo Mi Xiang) that tastes just like aromatic sticky rice. The resulting flavor is smooth, earthy, and very pleasant. Tea tasters have described it as "mushroomy". The rice scent makes this mini tuocha a great flavor accompaniment to a hearty meal.