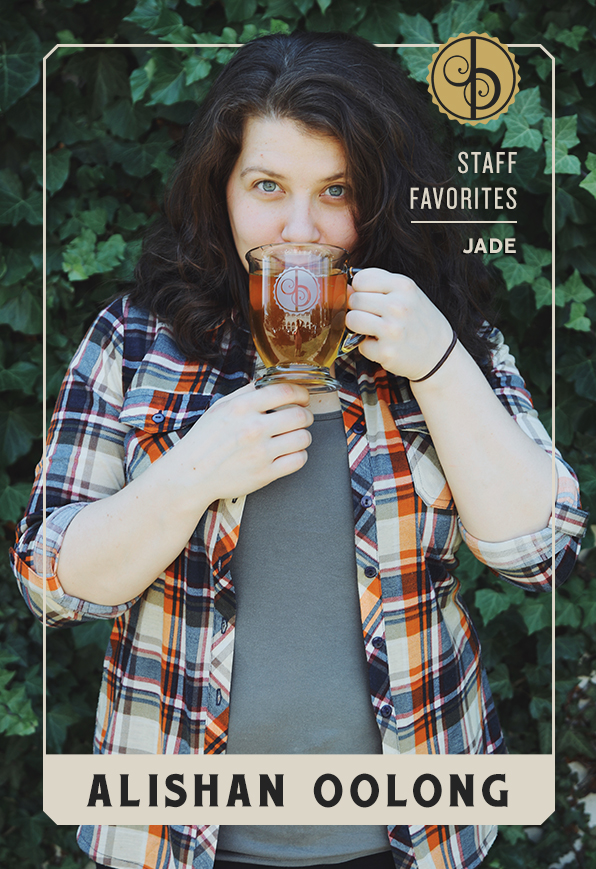 A commonly asked question here at the shop is "What tea is your favorite?" But that question can be hard to answer as it seems to change with the weather, my mood, or even what someone ate for breakfast. In this new series of blog posts we have asked our staff here at the Jasmine Pearl that question. Over the next few months we'll post their answers here. Who knows, maybe you'll find a new tea to try!
This month we asked Jade what her pick is. Jade is our head blender and has several stellar new blends. She is also an amazing baker and cook. Jade's pick of the month is Alishan Oolong!
---
Why do you like it?
J: I like it because it's yummy!

How do you brew it?
J: STRONG! I like to get two steeps out of it, the first steep is short with cooler water and the second is longer and much warmer.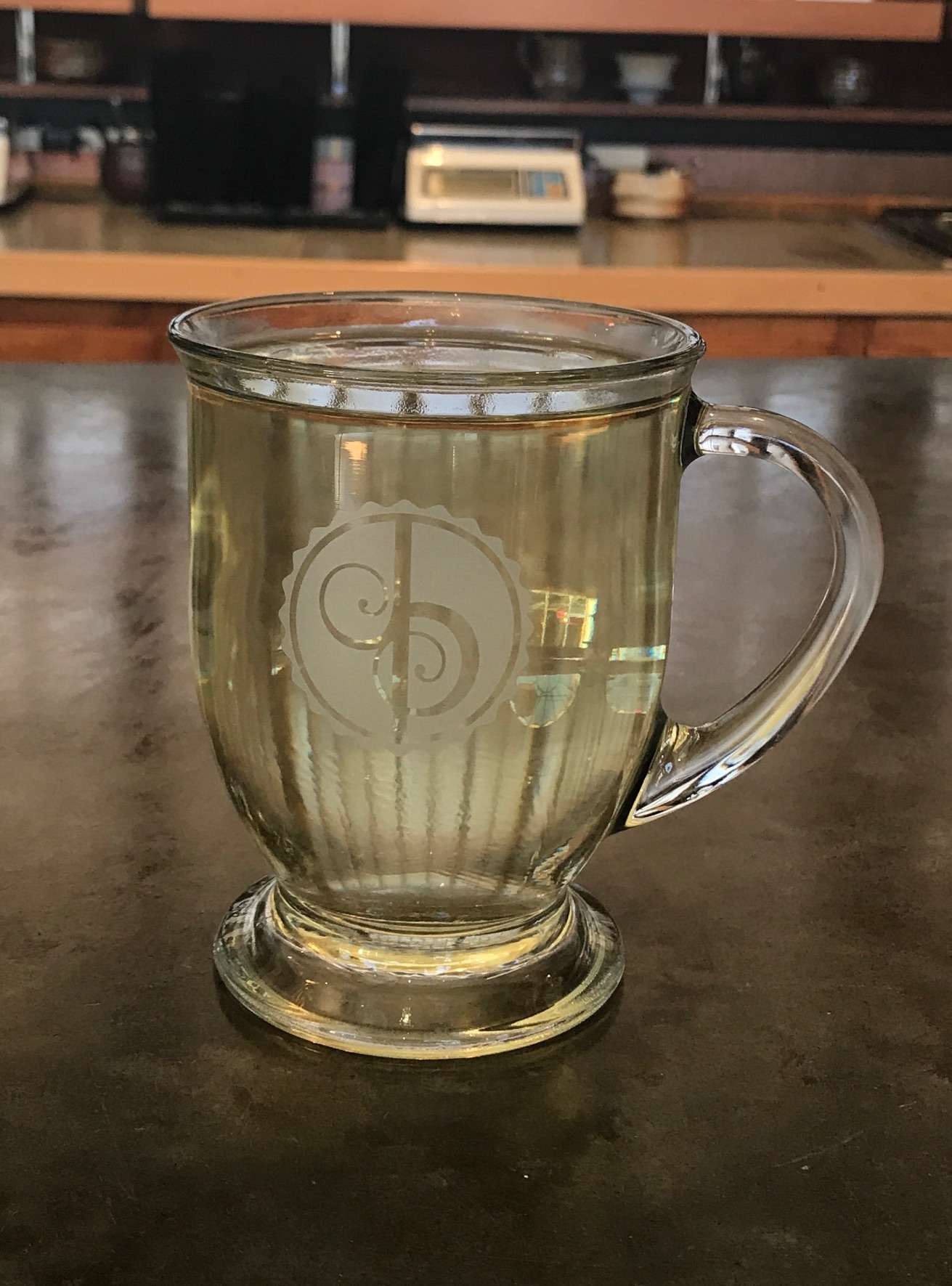 How does it make you feel?
J: I really just want to say happy!

Does this tea help you do something?
J: Well, because I don't drink coffee it gets my day started without kicking me in the teeth.

Do you pair it with any food?
J: I haven't, but I'm sure it would be delicious with some type of rice based dish.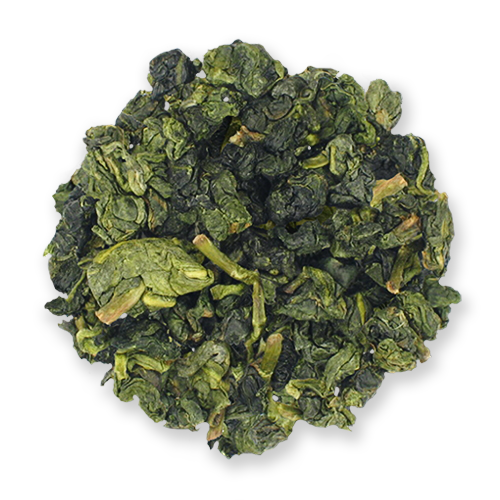 ---
This famed Taiwanese high mountain oolong is carefully and tightly hand-rolled and then roasted lightly. Its high mountain status and tight rolling, allow the leaves to be steeped many times before the begin to lose their outstanding flavor.
Our Alishan (Ali-Shan) leaves are hand-plucked from a Jin Xuan varietal, frown in fields that lie in the shadows of famous Mount Ali, in Chiayi county, Taiwan. Alishan bushes are grown between 1,000m-1,400m (3,300ft - 4,600ft) elevation being a factor that results in superior tasting teas. Due to extreme climatic conditions, higher elevations produce hardier leaves, which results in lower yields. Teas grown at high elevation are given greater care during production and these factors all result in a more expensive, but much more flavorful, well-made tea.

Apart from elevation, light baking is another production ingredient that gives Alishan the exquisite candy, floral and fruit notes for which it is famous.