* IN-STORE AND ON OUR WEBSITE DURING THE MONTH OF NOVEMBER* TEA WARE10% OFF ALL TEA WARE(EXCLUDING ARTIST TEA WARE) BULK TEAS4 OZ OR MORE = 20% OFF(INCLUDING PUERH BRICKS AND CAKES)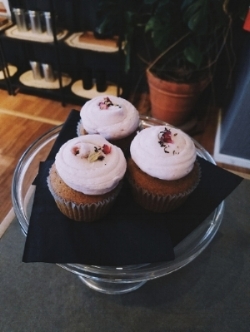 ALONG WITH OUR ANNIVERSARY SALE WE ALSO HAVE THESE IN-STORE OFFERINGS DURING THE MONTH OF NOVEMBER:
For every $10 you spend in-store you'll get a special sample size of another of our teas...for free! *Available only while supplies last*
We will be featuring our new GINGER CHAI CONCENTRATE. Come in and get a delicious chai to enjoy in-shop!
On the weekends, from Friday to Sunday, we will have a rotating selection of cupcakes from BOOZEHOUND BAKED GOODS that use our teas. Limited supply.*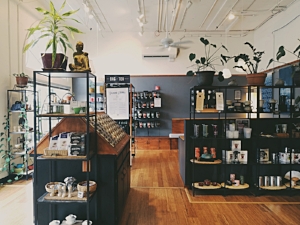 Be sure to stop in throughout the month to see what new treats and goodies we will be getting in from our friends for the holiday season!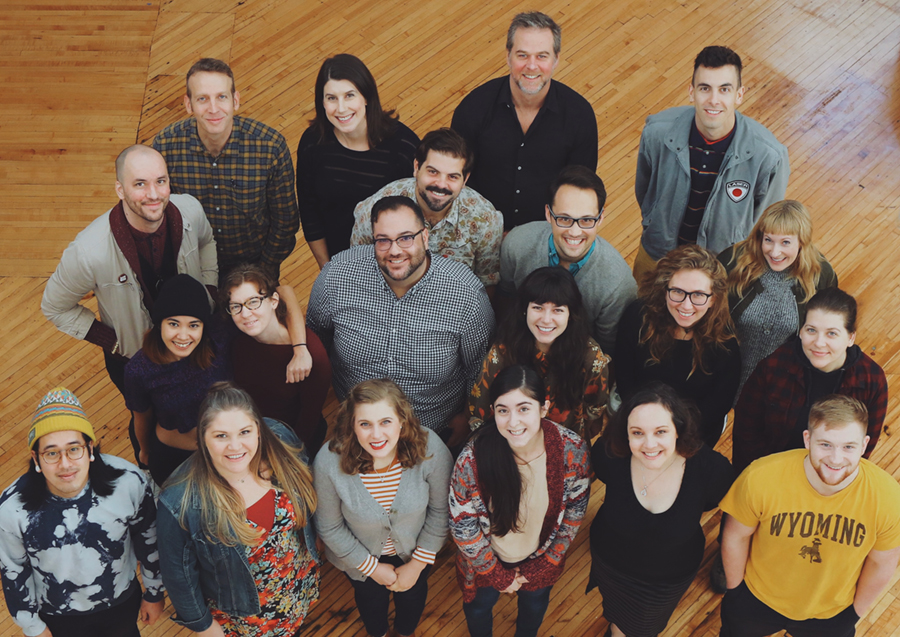 THE STAFF HERE AT THE JASMINE PEARL WOULD LIKE TO THANK OUR WONDERFUL CUSTOMERS FOR ALL OF THEIR SUPPORT AND LOYALTY OVER OUR 13 YEARS OF EXISTENCE. FROM OUR SMALL BEGINNINGS IN OUR FOUNDERS' BASEMENT TO NOW BEING FOUND NATIONWIDE, WE HAVE SEEN TREMENDOUS GROWTH. WE ARE EXCITED FOR THE COMING YEAR AND LOOK FORWARD TO CONTINUING TO PROVIDE YOU WITH EXCEPTIONAL TEA!