16 Years and Still Going
A letter from Jasmine Pearl's Co-founders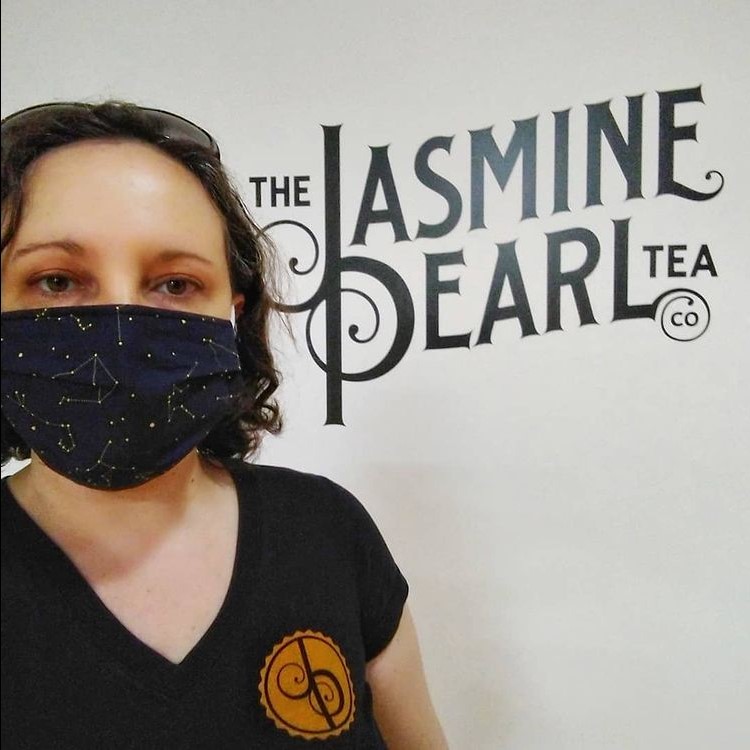 Hi tea friends and tea family! 2020 marks Jasmine Pearl's sixteenth year in business. A year ago we never would have dreamed that things here at JP, or in the world at large, would have changed so much. This anniversary is bittersweet for us; although we have found some stability in this new reality, like many of you, we have lost a lot along the way. We have said goodbye to many of our cherished business partners - restaurants, coffee shops and tea houses that have closed. These are small businesses...friends that we have worked closely with, and grown alongside for many years. We have lost much of our beloved team, reducing our staff from 23 amazing people to just six. One of the biggest adjustments for many of you, our customers, has been the closing of our teashop after 10 years.
All of this said, we are carrying on - blending tea, filling orders and moving forward. This is only because so many of you have rallied around us. Whether it's retail customers patiently shifting from shopping in-person to buying online, or wholesale customers coming to pickup their orders (instead of receiving deliveries). We are continually amazed at how everyone has been so understanding! This has made all the difference to Chuck and I as we adapt and downsize to a totally new way of operating. You have made all of this possible and we are incredibly grateful. Thank you all. Heather & Chuck
IN OTHER NEWS: Look who's in the ol' tea shop!
Check out the makers who now occupy our former location:

Maelu Designs (@maeludesigns) - Yo Soy Candle (@yosoycandle) - Wildhaus PDX (@wildehauspdx)

---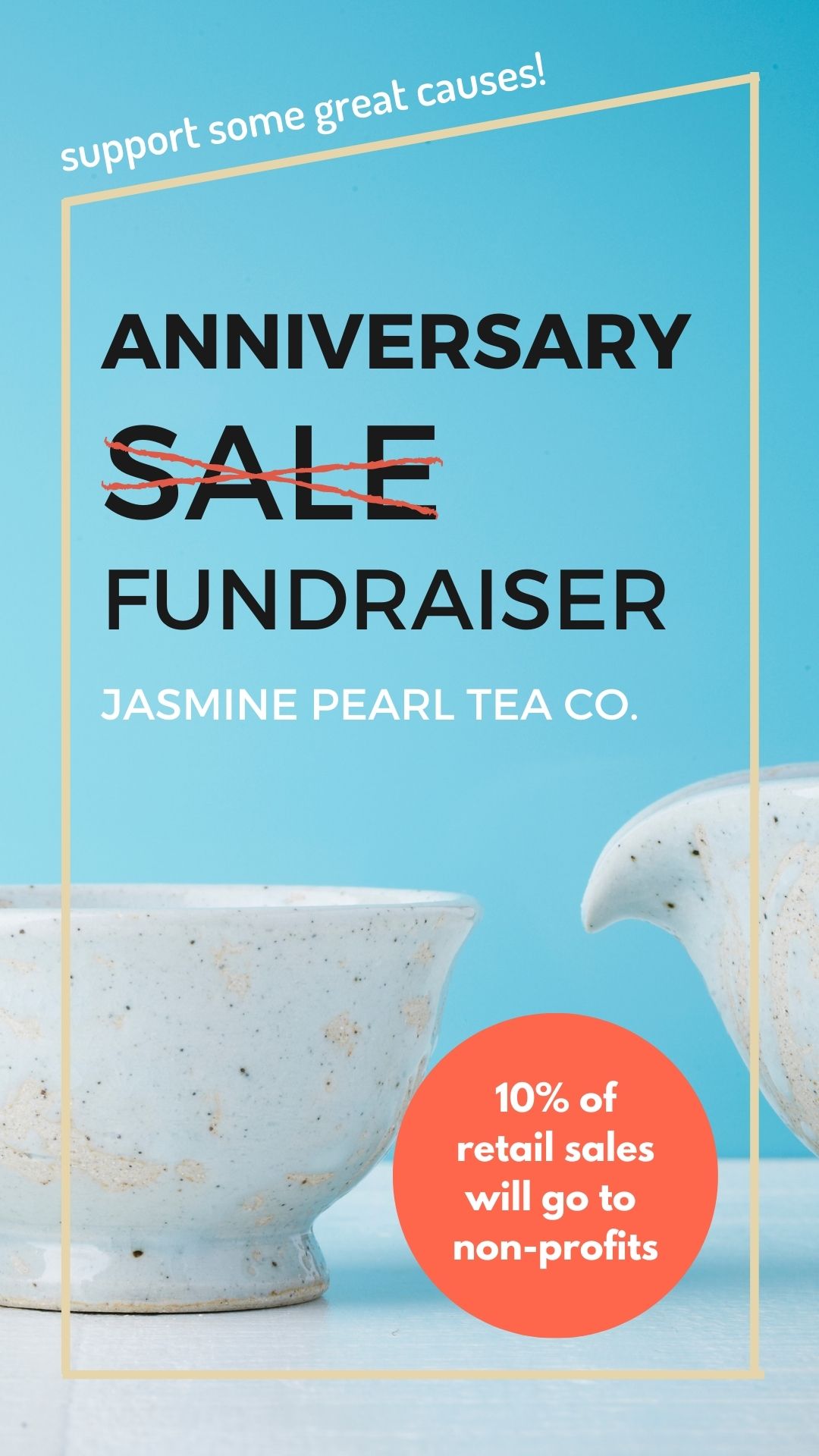 We have decided to change up our Anniversary tradition this year. Instead of having a sale, as we have done for over a decade, we have decided to use this year to raise funds for some great local organizations.
In honor of our 16th year of business, we will be donating 10% of all of our retail sales to the following organizations:
The Black Resilience Fund
An emergency fund dedicated to healing and resilience by providing immediate resources to Black Portlanders. BRF provides financial assistance, mutual aid and hope to people seeking relief. They have helped Black Portlanders with childcare, medical expenses, groceries, utility bills, small business relief and student loans. If you would like more information about the impact of the Black Resilience Fund or to make a donation please visit their website.

Equitable Giving Circle
A community-based organization empowering BIPOC (Black, Indigenous, and People of Color) communities in Portland by leveraging economic deposits from communities of privilege to empower BIPOC communities and begin to move towards economic equity. They offer no strings attached giving. One of their current project is purchasing CSA shares from BIPOC farms and distributing food boxes to BIPOC families, providing positive impacts to BIPOC farmers and extra support to BIPOC families. If you would like to donate products or financial support to EGC, please visit their website.
Growing Gardens PDX
Using the experience of growing food in schools, backyards and correctional facilities to cultivate healthy, equitable communities. Growing Garden's vision is for everyone to have equal access to healthy food and to be stewardesses of our own communities through sharing of resources, educating each other, and learning new skills.
Their Home Gardens program provides resources and support for individuals & families to grow their own garden at home. Their Youth Garden Program educates and empowers youth to make healthy food choices and serve as stewardesses in their communities. Their Lettuce Grow program works directly with incarcerated individuals in prisons to cultivate new skills and build a healthier community on the inside.
If you would like to support Growing Gardens, please visit their website.
Thank you for 16 years of support. Help us to share this love around!
---
New Business Hours:
Warehouse & Office
Monday-Friday- 10am - 4pm
Saturday & Sundays - Closed

Holiday Closures:
November 26th - 29th 2020
December 24th, 2020 - January 3rd, 2021

Please note that our tasting room and retail shop are permanently closed.