We were so honored to announce at the end of last year that Heather Agosta, president and co-founder of The Jasmine Pearl Tea Co. and co-founder of Pearl Soda Co., was appointed to the 2018 World Tea Expo advisory board. Since then she has been lending her considerable knowledge and expertise to this year's Expo. In addition to attending the Expo this year Heather will also be leading a seminar on How to Launch a Custom Tea Blending & Private Labeling Program.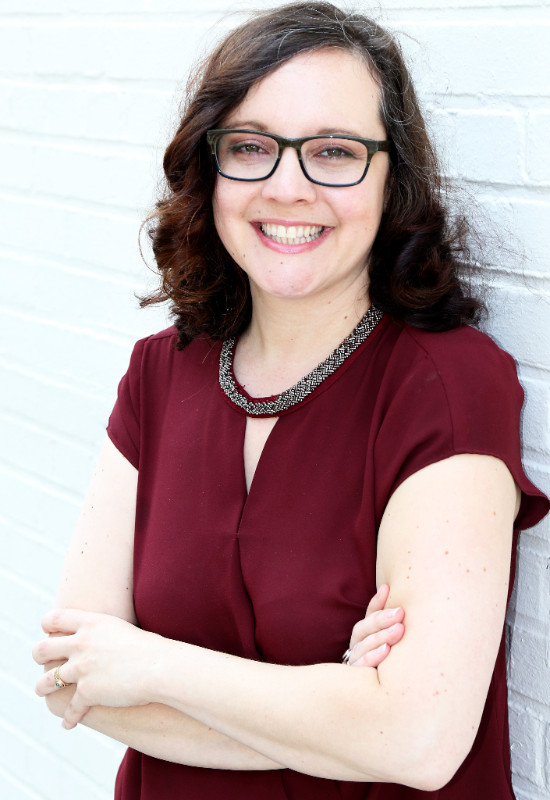 She will cover things like:



How to develop an effective custom tea blending and private labeling program.
How to partner with the right type of customers to expand your tea buying power and promote your brand.
How to make the most out of these types of blending/labeling offerings without detracting from your own core tea business.
---
Overall Heather will talk about the nuts and bolts of how to get a custom blending program off the ground and share some real world successes and failures from her own experiences of starting two tea companies.

Several of our staff members will be attending the Expo along with Heather and Chuck. We'll be sure to post an update on how the expo went and what fun things we learned about and saw.
---
A little bit about Heather:
With over twelve years of blend development experience, Heather has created hundreds of specialty teas and herbal blends. She's also been serving as a tea educator in public and professional venues for over a decade. Heather co-manages both wholesale and retail operations for her companies; through their retail channels, she's witnessed the continuing evolution of both consumer awareness of, and demand for, specialty tea. As a wholesale manager, she has an in-depth perspective of how specialty tea has expanded in the food service, grocery, wellness and hospitality channels.
A little bit about the Expo:
World Tea Expo is the leading trade-show and conference focused 100% on premium teas and related products. Blending fresh ideas, the latest trends and new distribution channels with three days of focused buying, selling and education, World Tea Expo is your chance to capitalize on this growing category to the fullest. Retailers, tea room owners, distributors, F&B directors, spa managers, specialty grocers, mass merchants and other business professionals attend the Expo to see over 260 high-quality tea suppliers and related vendors from 22 countries exhibit new products and innovations.

The 2018 Expo runs from June 12-14 in Las Vegas, NV.