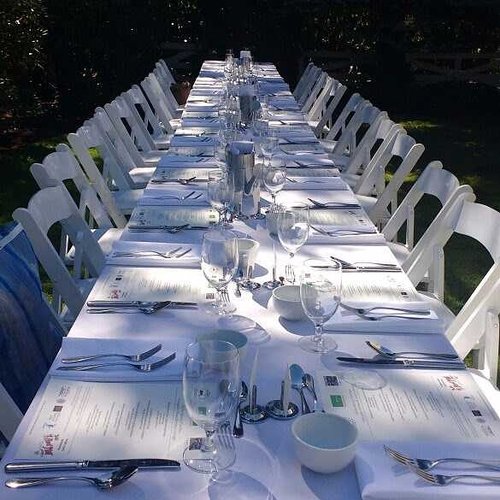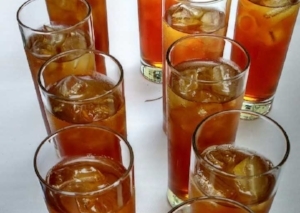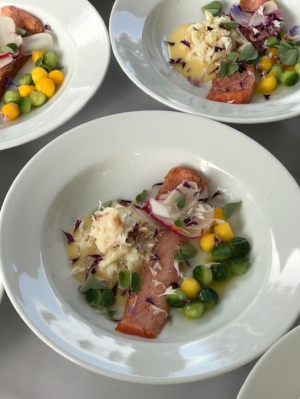 Every year The Jasmine Pearl partners with several non-profits across the city. One of the organizations that we donated tea and time to is our next door neighbor Growing Gardens.
Growing Gardens is a 501(c)3 organization that teaches gardening skills and builds organic vegetable gardens in homes, schools and correctional facilities in Oregon. Their staff and volunteers support children, adults and families with garden beds, supplies, seeds, plants, mentoring and other resources. They serve people who have limited access to safe and nutritious food, and empower them to become healthier, more physically active and self-reliant––thereby contributing to stronger, more sustainable and vibrant communities.
Every summer they have a major fundraising dinner series called Chef in My Garden. These dinner events feature food created by Portland's top chefs and outstanding Oregon wine all set in beautiful private gardens located around the Portland Metro area. This year we worked with Growing Gardens to provide tea parings for each of the Chef in My Garden dinners.
Several of our staff members also attended these events over the summer to provide tea service. We were captivated by the gorgeous gardens and delicious dinners as were the other attendees as the entire 2017 Chef in My Garden series quickly sold out.
We look forward to continuing this partnership with Growing Gardens and we hope you check them out too!