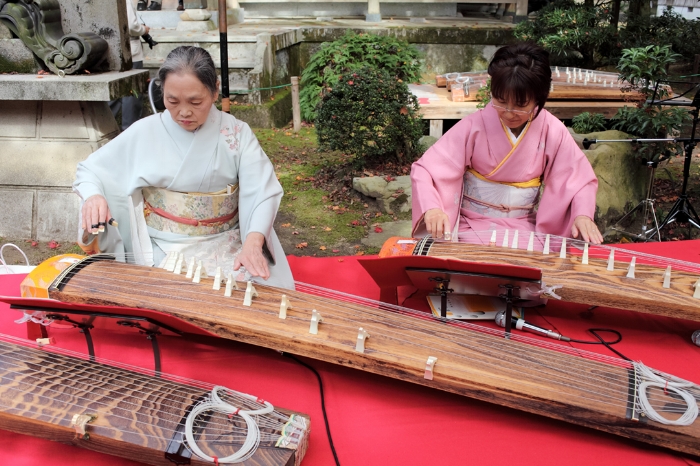 What is Koto-Kai?
---
A koto is a long board zither that boasts 13 silk strings and 13 bridges that can be moved; each string has its own bridge. It evolved from an instrument called zheng that is Chinese in origin. The main difference between the zheng and the koto is that the latter has more strings. The koto first appeared in Japan during the 8th century, and has long been considered the national instrument. The word Kai means "meeting" in Japanese. The term Koto-Kai simply means "Koto Meeting" when broken down as a basic translation.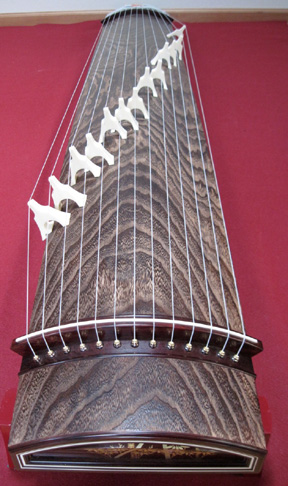 WHAT DOES A KOTO SOUNDS LIKE?
The koto has a unique sound that is similar to a harp and also a guitar. It is plucked like a harp or like hand picking on a guitar. The movable bridges produce dynamic scales. Here is a video of a koto player. The sound is both haunting and beautiful.
WHAT TO EXPECT AT A KOTO CONCERT
Koto concerts can range from classic to modern, with the player or players often donning kimonos and other traditional Japanese garb. The music itself is usually orchestral or comprised of chamber music.
If you would like to hear the koto for yourself, check out Oregon Koto-Kai's list of concerts, or join us at The Jasmine Pearl on February 17th for a special concert where our teas will be served.
Heres another video from Oregon Koto-Kai that talks about the basics and history of Koto, enjoy.
Contributed by: Caroline Smith
Sources: