Welcome to the NEW Jasmine Pearl
WHOLESALE PORTAL

Place and view wholesale orders online—plus access the most up-to-date
pricing and product availability, special offers, brewing instructions, recipes, and more!

Apply for a Wholesale AccountAlready a Customer? Login here.
---

WHAT MAKES THE JASMINE PEARL TEA CO. DIFFERENT?

As purveyors of fine loose-leaf teas and crafters of signature blends, we've spent the past 14 years methodically tasting and studying thousands of teas in search of the most outstanding examples. Every blend we create is made with heart, and we believe our reverence to the art of tea and the culture each tea represents infuses them with a little something extra.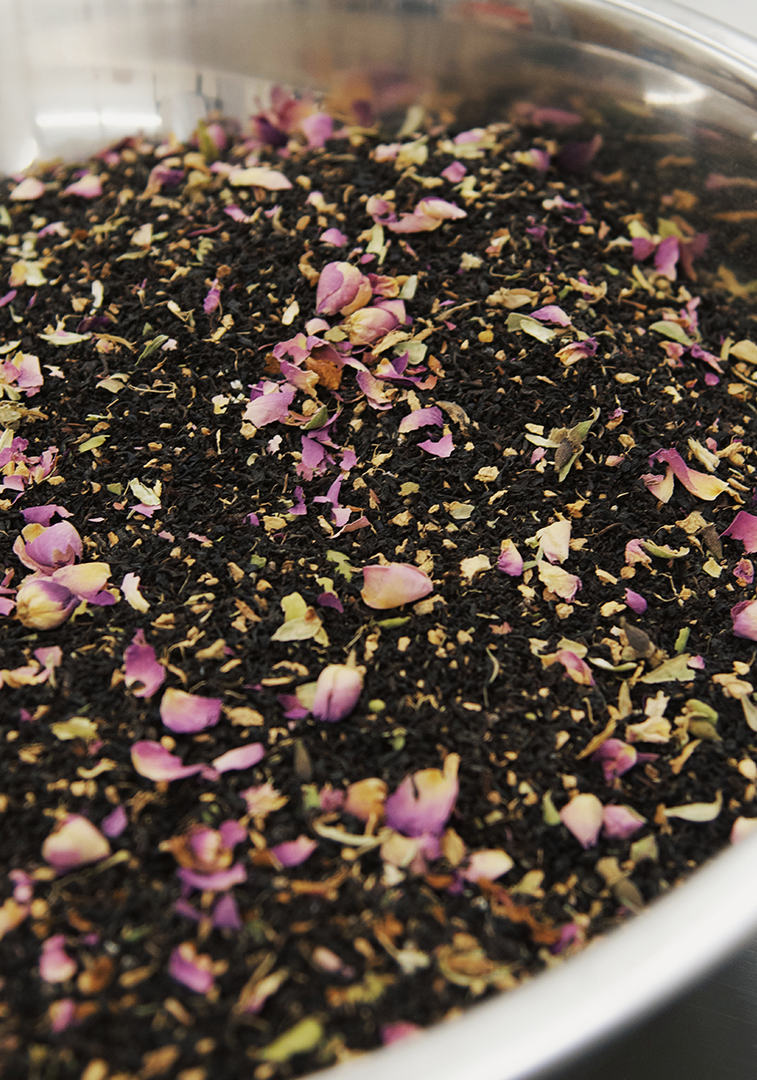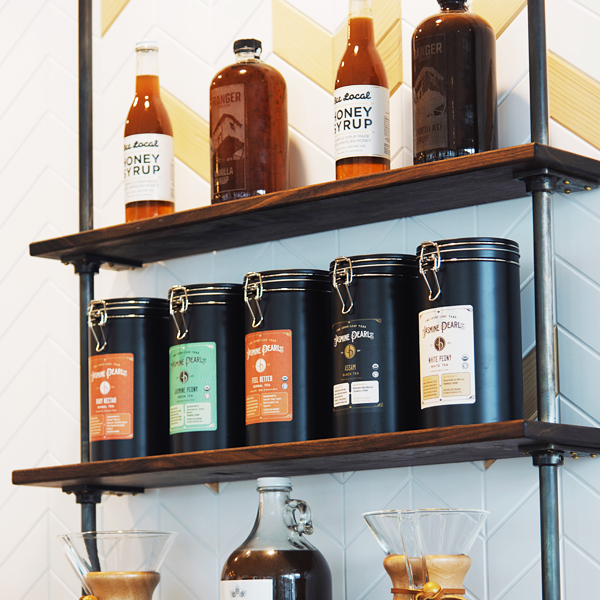 We pride ourselves on our commitment to sustainability, sourcing quality ingredients, providing exceptional customer care, and offering a wide selection of loose-leaf options from the totally unique to inspired versions of the classics. With a dedicated wholesale team at the ready, it's our mission to provide you with distinctive handcrafted teas, tools and services to help attract happy, loyal customers to your business.


WHO ARE OUR CUSTOMERS?

Our wholesale partners range from natural grocers, cafés, and food service folks, to hospitality, subscription box, and gifting services.

Pictured: Nova Coffee (Portland, OR).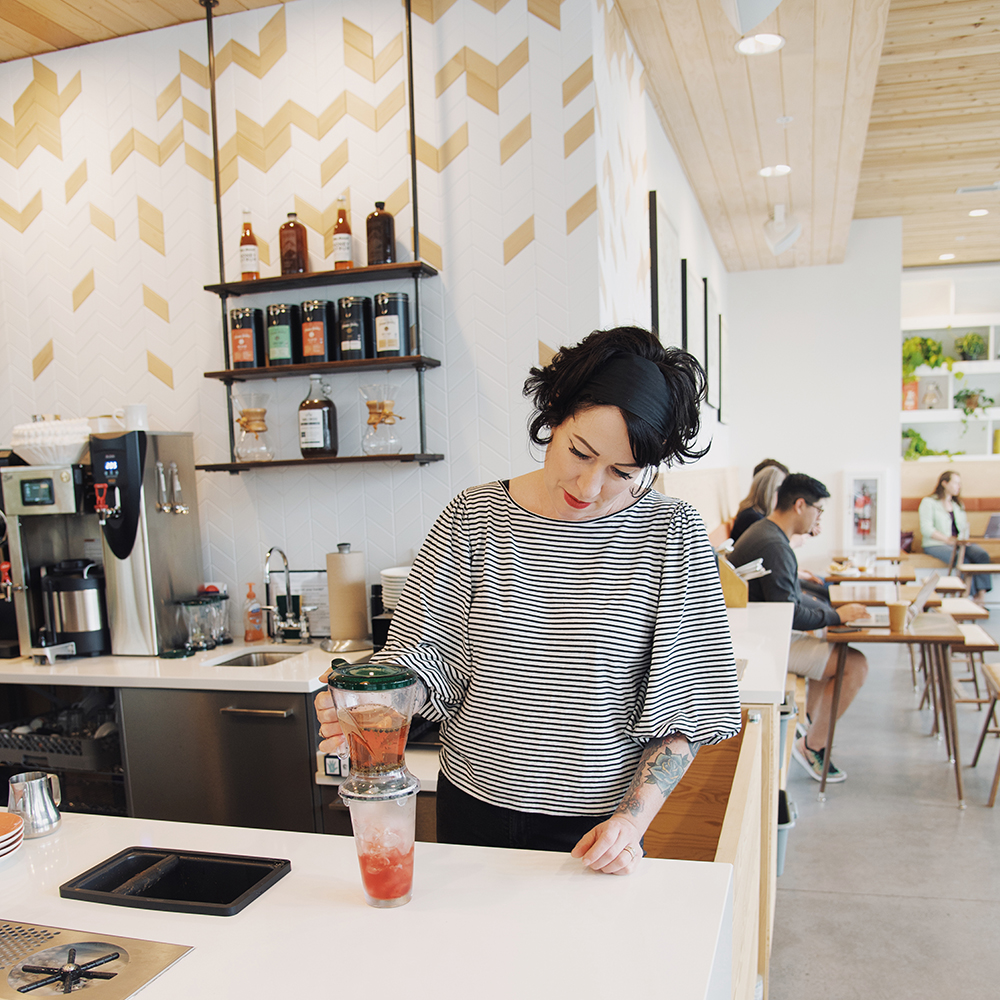 WHAT DOES IT MEAN TO BE A WHOLESALE PARTNER WITH THE JASMINE PEARL TEA CO.?

We believe that your success is our success.

As our partners, you have access to staff training, complimentary tea samples, and a variety of resources to customize your tea program to be both profitable and as unique as your business.
---
Tools We Offer
Everything you need to ensure perfectly-brewed, delicious cups of tea for your customers, all in less time than it takes to make an espresso drink.
Café Startup Kits + Mini Kits
Personalized Tea Menus
Brewing Guides & Recipes
Staff Education
Promotional Signage
WHY LOOSE LEAF
Whole, loose-leaf teas are a less processed, higher grade leaf, lending fresher, fuller, and more vibrant flavor than their teabag counterparts. The benefits are big.
Higher quality = greater sales
Increased margin per cup
Yields multiple infusions
Longer shelf-life
Less packaging & waste
WHY CHOOSE US
All of our proprietary blends are sourced and blended in-house, giving you superior quality and freshness.
Teas from origin
Wide variety of flavors
USDA Certified Organic importer and blender
Small-batch, handcrafted blends
Fast, friendly service
---