After water, tea is the most consumed beverage in the world. But there are many different ways to enjoy tea other than just by drinking it. Recently we had a staff wide challenge to create recipes that used tea as a major ingredient. Over the next few months we'll be posting these creations, one savory and one sweet, for your enjoyment. This month we have Golden Fire Rice Pilaf and Matcha Cardamom Butter!
Enjoy!
---
GOLDEN FIRE RICE PILAF BY ANDREA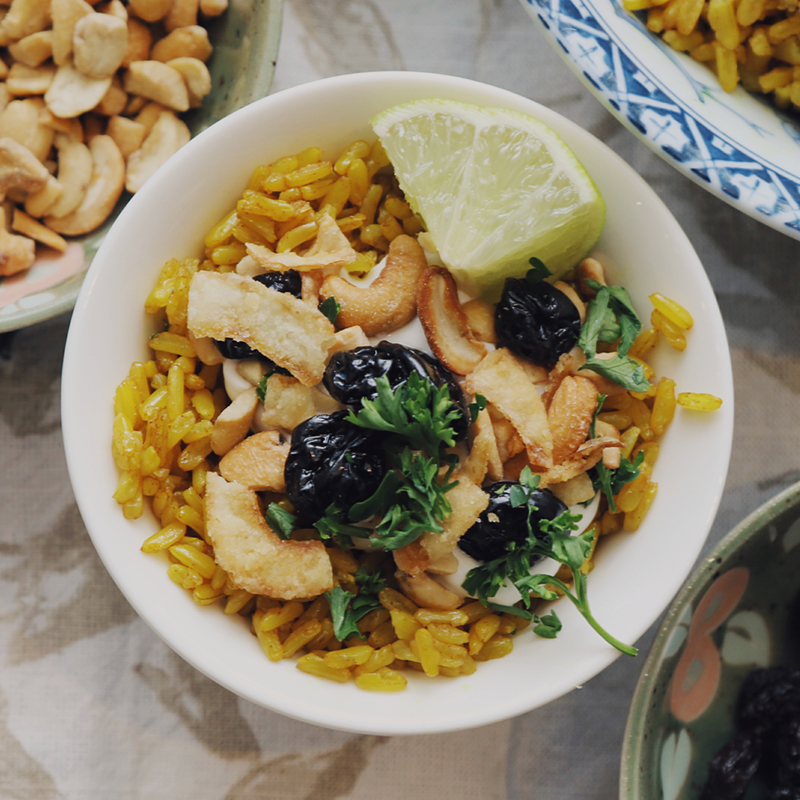 Ingredients
4 tbsp Golden Fire tea
3 cups water @ 208° F
2 cups brown jasmine rice
1 tbsp coconut oil
2 tsp salt
Greek yogurt
Nuts (cashews or pine nuts)
Dried cherries (or raisins)
Fried onions
Parsley, chopped
2 limes, quartered
Instructions
Using a metal strainer, steep the Golden Fire in the hot water for 10 minutes.
While that is steeping, add the rice, salt, and coconut oil to the rice cooker.
Once the steep is complete, add water to rice cooker and start.
After the rice is finished cooking, allow people to add whichever toppings they would like.
---
MATCHA CARDAMOM BUTTER BY VERONICA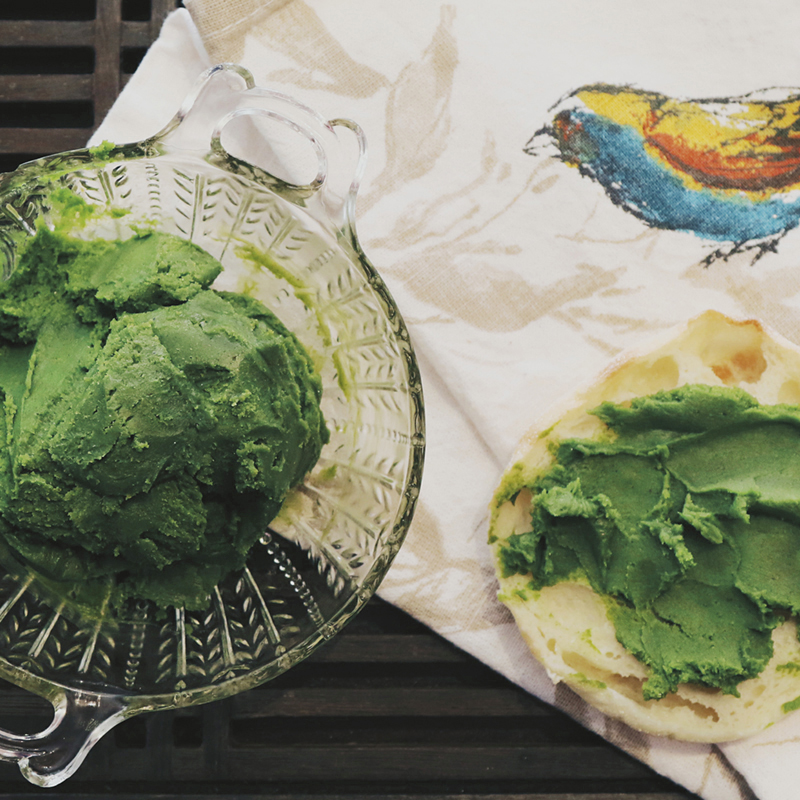 Ingredients
2 sticks salted butter
6 tbsp Matcha Latte Mix
1 tsp ground cardamom
English Muffins
Instructions
Bring butter to room temperature and remove from packaging.
Cut butter into fourths with a spoon and put into a large mixing bowl.
Add Matcha Latte mix 2 tbsp at a time until fully mixed.
Once butter and Matcha Latte are fully combined, add in ground cardamom. Stir until mixed thoroughly.
Move to a sealed container and refrigerate over night.
Serve on English muffins.
Have a recipe of your own that uses one of our teas? Send an email to our Retail Dept with a complete ingredients list, recipe and hi-res photos of your creation and we will test it out. If we love it we'll share your recipe (with all the credit and love) on our social media.